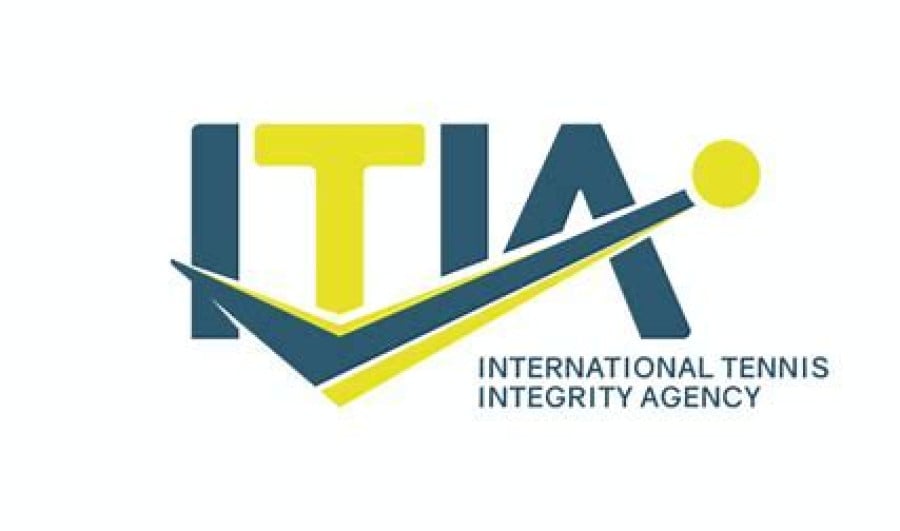 Player suspended until TACP fees are considered
The International Agency for Tennis Integrity (ITIA) confirmed today that 21-year-old Algerian tennis player Mohamed Ali Abibsi has been temporarily suspended from the sport pending full consideration of the Tennis Anti-Corruption Program (TACP) charges.
From 19 May 2023, the player is prohibited from competing or participating in approved tennis events organized by the sport's governing bodies.
The decision was made pursuant to section F.3 of the 2023 TACP. Ali Abibsi appealed the decision, but his appeals were dismissed by Anti-Corruption Hearing Officer Ian Mill.
"ITIA may impose Temporary Suspension on a Covered Person at any time, including (i) before a Major Crime Notice is issued, (ii) before the Hearing, or (iii) after the Hearing but before the AHO makes a written Decision."
ITIA is an independent body established by the International Tennis Governing Bodies to support, promote, develop and protect the integrity of professional tennis worldwide.
ends
Thursday, 20 July 2023