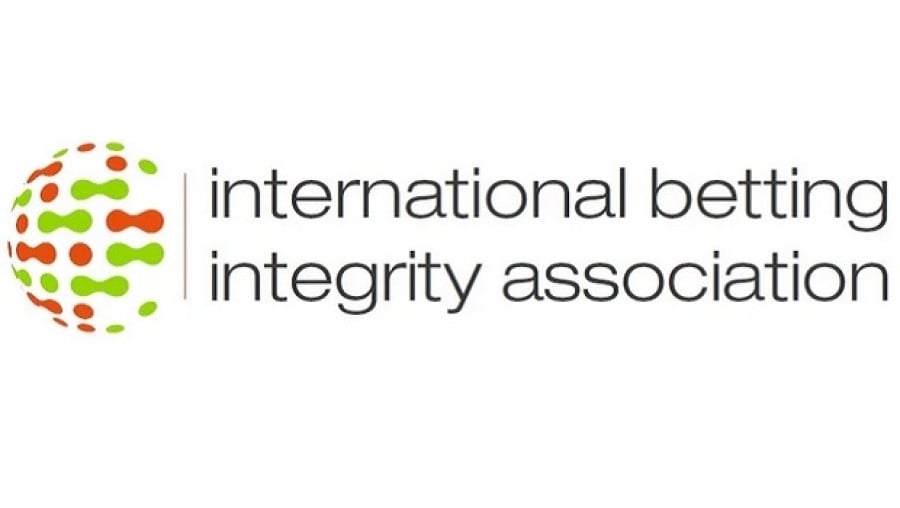 Calls for proactive approach to reduce match-fixing risk in women's sports
The International Association for Betting Integrity (IBIA), All-In Diversity Project (AIDP), Entain, Flutter and Stats Perform today launched a groundbreaking study on women's sports and women in sports betting: "Breaking Barriers: Evaluating Women's Sports, Betting and Integrity Challenges.
Study conducted by the German Sports University of Cologne and launched on IGaming Business Live! In Amsterdam, he analyzes the economic development of five women's sports: football, tennis, basketball, cricket and volleyball. For the first time, it analyzes the size and characteristics of the women's sports betting market and examines the potential vulnerability of women's sports to match fixing.
Khalid Ali, CEO of IBIA, said:We are about to witness the most attended and most watched women's World Cup in history, and other women's sports are rapidly following the lead of football. The dramatic growth of women's sports is an extremely positive development for fans, the sport and the athletes themselves, as well as the betting market. It creates very important and untapped opportunities for sports betting. However, with increased growth comes an increased responsibility to ensure we stay ahead of the game when it comes to sports integrity and the fight against match fixing in women's sports. There is no room for complacency."
The study confirms that the dramatic increase in women's sports is accompanied by a similar growth in betting on women's sports. Football leads the way in terms of the number of people betting and placing bets on women's sports, with a market growth rate of around 20% annually since 2020. This is followed by tennis, basketball and cricket with growth rates of over 10%. In the period 2017-2022.
It also analyzes certain characteristics of female bookmakers. Over the last few years, the percentage of female bettors in women's sports has increased steadily across all five sports analyzed, with annual growth rates reaching 10%. The overall volume of bets on women's sports has grown more among women than men, highlighting potential untapped opportunities.
Grainne Hurst, Group Director of Corporate Affairs at Entain, said:Entain is delighted to fund and support the publication of today's study, an important step in increasing our understanding of emerging trends in women's sport. We are proud to already support promising female athletes through our long partnership with SportsAid and our Pitching In initiative, and we will continue to work with organizations to promote fairness and integrity in all sporting events."
Alex Rice, Commercial Director of Stats Perform, also said:Stats Perform has a history and commitment to investing in women's sports and enabling beneficiaries and teams to develop their fan, advertising and pitch potential. Understanding female sports fans is key to achieving this, so we're proud to have helped with this important research."
While there was corruption in women's sports, the study found that it was significantly lower than in men's sports. However, experience in men's sports has shown that sports betting can be the subject of criminals defrauding regulated operators by manipulating matches and exploiting the vulnerabilities of sports and athletes.
The study makes a number of recommendations to strengthen the fight against match-fixing in women's sport, including: o Strengthening monitoring and improving cooperation between sports governing bodies, betting operators and law enforcement. o Develop targeted and tailored training and communication programs for athletes, coaches, and support staff to raise awareness of the risks of corruption and match-fixing, and to help create and reinforce a culture of integrity. o Promote fair wages and economic transparency in women's sports to reduce the risk of corruption and match-fixing.
Flutter Sports Integrity Manager Ian Devlin said:We see the popularity of women's sport continue to rise, with the European Championships last summer being the largest women's event by volume for Flutter and a seminal moment for many of our European brands. This has created a higher demand for us to offer more sports with more markets for women's events, starting with the upcoming FIFA World Cup. However, as women's sports continue to evolve, so does the risk of being approached by those seeking to profit from sports-related corruption. This is an area that Flutter takes very seriously, and our Betting Integrity team works closely with both sport's governing and trade bodies, such as the IBIA, to ensure that we and the markets we serve maintain the highest level of sports integrity."
Christina Thakor-Rankin, Co-Founder of All-in Diversity continued:This study wants to be the start of a conversation with the betting industry about how it's handling women's sports. By understanding what this new and rapidly evolving environment is like, we have placed ourselves in the best possible position to keep our customers, sports betting operators, athletes and sport safe for everyone."
Additionally, the next important step is to increase the available data and conduct more research and analysis on women's sports and betting. This will help to deepen the understanding of match-fixing dynamics in women's sports and will enable to develop approaches to sports integrity that are tailored to the specific circumstances of women's sports.
Wednesday, 12 July 2023