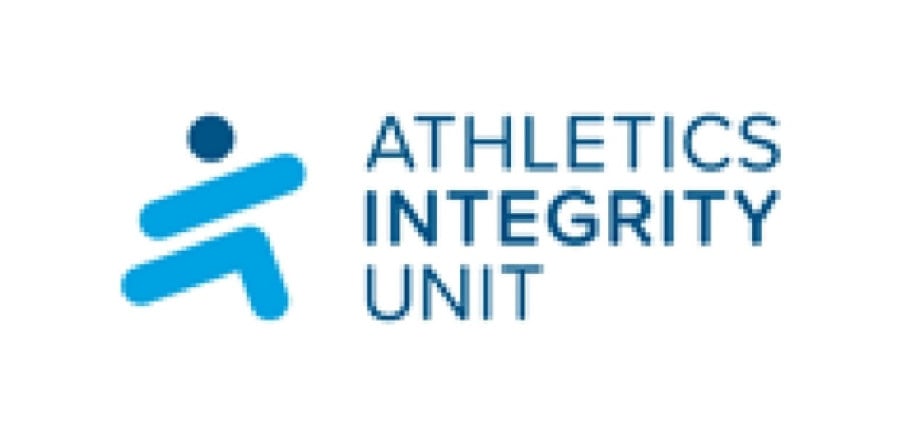 MONACO: A comprehensive investigation by the Athletic Integrity Unit (AIU) with significant support from Kenyan authorities led to four charges against Titus Ekiru for Anti-Doping Rule Violations (ADRVs) – two separate instances of charges related to the detection of Anti-Doping Prohibited Substances and, in each case, two separate Tamper fees related to the results management process.
The 31-year-old's accusations stem from AIU's investigations into Ekiru's positive competition doping tests following his marathon victories at the General Milan Marathon on 16 May 2021 and the ADNOC Abu Dhabi Marathon on 26 November 2021.
Ekiru tested positive for Triamcinolone Acetonide after winning in Milan, but was not immediately charged after the initial investigation revealed that the result was confirmed by legitimate medical treatment. The athlete tested positive for Pethidine after winning in Abu Dhabi and again claimed the result was due to legitimate medical treatment.
The AIU was notified on 1 February 2022 that he had tested positive for Pethidine. After initial research on this topic – and given the emergence of a pattern of Triamcinolone Acetonide use among Kenyan athletes – the AIU has restarted its investigation into Ekiru's first case. The athlete was temporarily suspended in June 2022 pending the conclusion of extensive investigations that included substantial collaboration with the Kenya Anti-Doping Agency (ADAK) and other Kenyan authorities. This led the AIU to dismiss Ekiru's statements and charge him with Pethidine ADRV in March 2023 and Triamcinolone Acetonide ADRV in April 2023.
Additionally, AIU now claims that Ekiru has lawsuits to respond to for interfering with results management processes by providing AIU with false medical statements and documents for both positive tests. This means that the elite marathoner who has the right to defend himself before the Disciplinary Court potentially faces a ten-year ban. AIU will not comment further on this issue until it is finalized.
NOTES:
Triamcinolone Acetonide is a Prohibited Substance on the WADA Prohibited List under the S9: Glucocorticoids category. It is a prohibited in-competition substance (but not banned before 2022 when administered by local injection). Glucocorticoids are often used as therapeutics in sports, but are banned during competition because there is clear evidence of systemic effects that, when administered in prohibited ways, could potentially improve performance and be detrimental to health. Use of glucocorticoids by an athlete during competition requires a Therapeutic Use Exemption (TUE) or (for conditions occurring before 2022) evidence that the administration was not in a prohibited route. An athlete will be committing an Anti-Doping Rule Violation if he or she converts an AAF to a glucocorticoid and is unable to produce a TUE or prove a non-prohibited route of administration.
Pethidine is a Prohibited Substance under the WADA List of Prohibited Substances under category S7: Narcotics. Substances belonging to this class are used in clinical practice to manage severe pain; however, their abuse is associated with risks of physical dependence and addiction, and in most countries they are classified as controlled substances and banned in sporting events.
About the Employee Integrity Program on the Road: The Athletics Integrity Unit runs an extensive anti-doping program involving more than 300 professional road runners; at least 150 men and 150 women. The program's testing, intelligence, investigation, prosecution and education activities are fully funded by contributions from World Athletics, Abbott World Marathon Majors, World Athletics Label Road Races, Athletes and Athlete Representatives, and running shoe companies: adidas, ASICS and Nike.
About Kenya's Anti-Doping Program: In late 2022, the Kenyan Government pledged an additional US$25 million (US$5 million annually for five years) to support anti-doping activities in Kenyan athletics. A Steering Committee consisting of representatives from AIU, ADAK, Athletics Kenya (AK) and the Government of Kenya was established in January 2023 to oversee the project plan and use of funds. AIU will offer expertise in core functions (testing, investigation, intelligence and education) to assist in capacity building and help improve the fight against doping in Kenya.
Details here: https://bit.ly/Provisional-suspensions-in-force
Monday, 03 July 2023