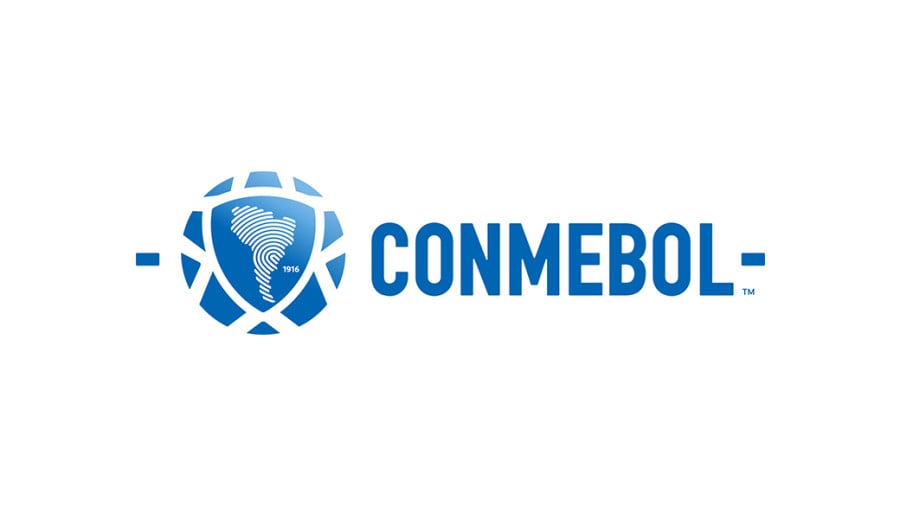 More than 250 participants from 12 teams competing in the tournament attended the training talks.

The main purpose is to provide competitors with information about the risks to their health that doping implies.
Before the start of CONMEBOL Libertadores Beach Soccer 2022 in Iquique, Chile, the CONMEBOL Health Commission and Anti-Doping Unit held 12 anti-doping educational talks.
These activities are carried out through the design of a pedagogical tool, such as instructional talks led by an expert educator, to inform players and club support staff about the risks to their health from doping. .
In addition, it aims to sensitize athletes, participate in and combat doping, and promote the values ​​and principles of fair play.
The main mechanism for prevention is to expand the anti-doping control process and to provide education about the consequences of using prohibited substances to protect the health of players.
Training meetings were held with 12 clubs that will participate in the tournament, with a total of 252 participants, including 21 people per team, players and officials of the coaching staff.
The activities were carried out in the hotels of the delegations, were participatory and understanding, so that the aim of raising awareness about anti-doping issues was realized.
Speakers:
Sergio Freire (BRA) – Paramedic

Federico Gorria (URU) – Medical Officer

Cristian Lavarello (CHI) – Medical Officer

Gabriela Gossen (PAR) – UA Coordinator
Topics developed:
List of Prohibited Substances and Methods;

Risks Contained by Supplementary Foods;

Anti-Doping Rule Violations;

Consequences of Doping: Sanctions, Harm to Health and Society;

Doping Control Procedures;

Rights and Responsibilities of Players and Support Personnel;

Therapeutic Use Exceptions;

Offense Suggested by Doping for Sports Spirit;

Applicable Requirements Regarding Where/Where Players Are.
These educational talks are part of the activities of the anti-doping and fair game promotion program for players and coaches of all delegations participating in the different tournaments organized by CONMEBOL since 2018.
Sunday, 18 June 2023