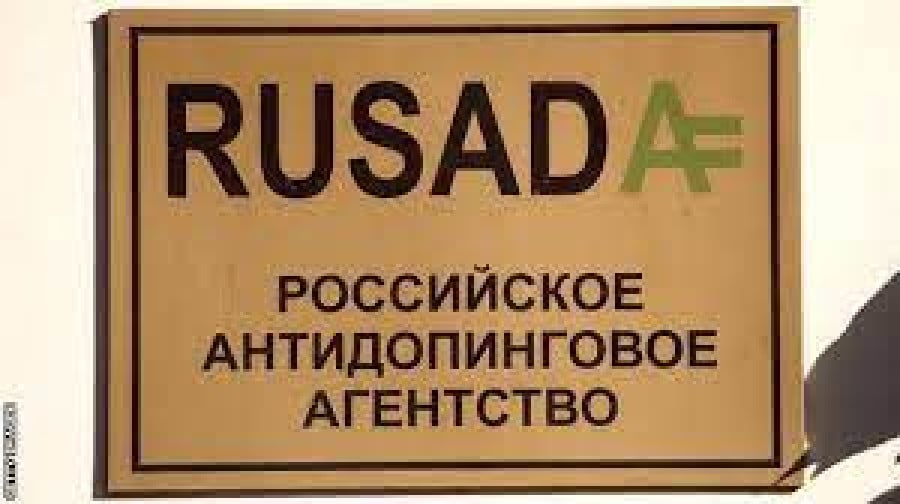 RUSADA continues to work actively to prevent anti-doping violations among young athletes. RUSADA DROP expert Alexandra Tereykovskaya held two seminars for basketball players the previous day.
On May 30, the Novogorsk Training Center hosted an anti-doping seminar for the Russian women's national basketball team. In the seminars, the types and responsibility of the International Basketball Federation's (FIBA) doping rules violations and anti-doping rules were discussed using real case examples from world sport.
In addition, an anti-doping seminar was held for girls born in 2009-2010 within the scope of the Russian Basketball Federation Training Camp held in Moscow on May 31. After the lesson, the girls reinforced their knowledge by answering the questions of the anti-doping exam.
You can also check your anti-doping knowledge and get a RUSADA certificate: https://kurs.rusada.ru/
Friday, 02 June 2023