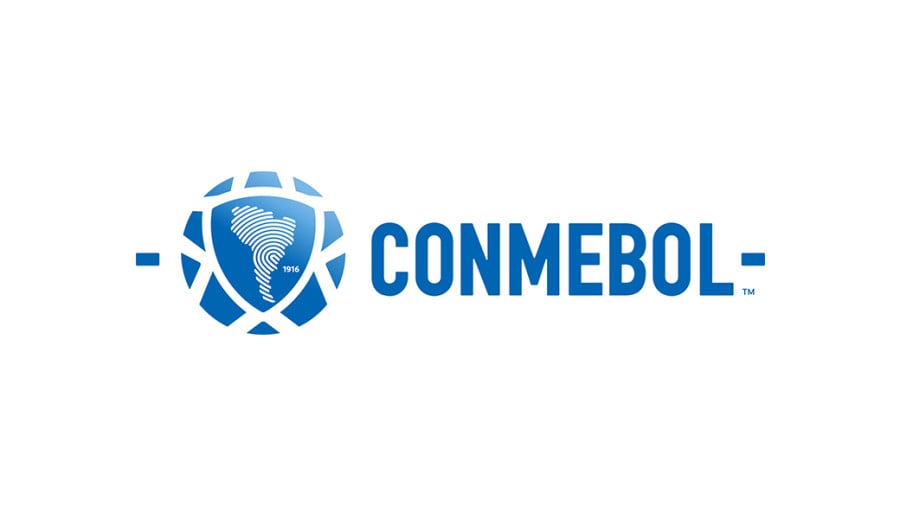 An injury report; Number of interviews and checks made at the tournament held in Venezuela.
The CONMEBOL Medical Commission and Anti-Doping Unit present the Medical and Anti-Doping Report for CONMEBOL Libertadores Futsal 2023, held in Caracas, Venezuela, from 21 to 28 May 2023. .
The report presents the injuries suffered by the athletes, the monitoring of body temperature, the instructional talks given to all participating teams, and the anti-doping controls.
Regarding the blows received by the players, the Health Commission recorded 12 injuries in 32 matches played.
In addition, it is important to underline that fever monitoring is carried out before and after the matches in order to protect the body integrity of the athletes.
The Anti-Doping Unit has approved the participation of 250 team members in the Anti-Doping Training Talks between the players and coaching staff of the ten teams participating in the tournament.
During the competition, 130 urine samples were collected, of which 44% were directed and 56% were drawn by lot. In addition, all matches played during the tournament were kept under control.
The medical team, as medical coordinator, is Dr. Javier Peralta as paramedics, Dr. Andrés Serrano and Dr. It consisted of Boris Zambrano and Alivia Velázquez as operations coordinator.
Summary-Final-CMUA-CONMEBOL-Libertadores-Futsal-Venezuela-2023 Download