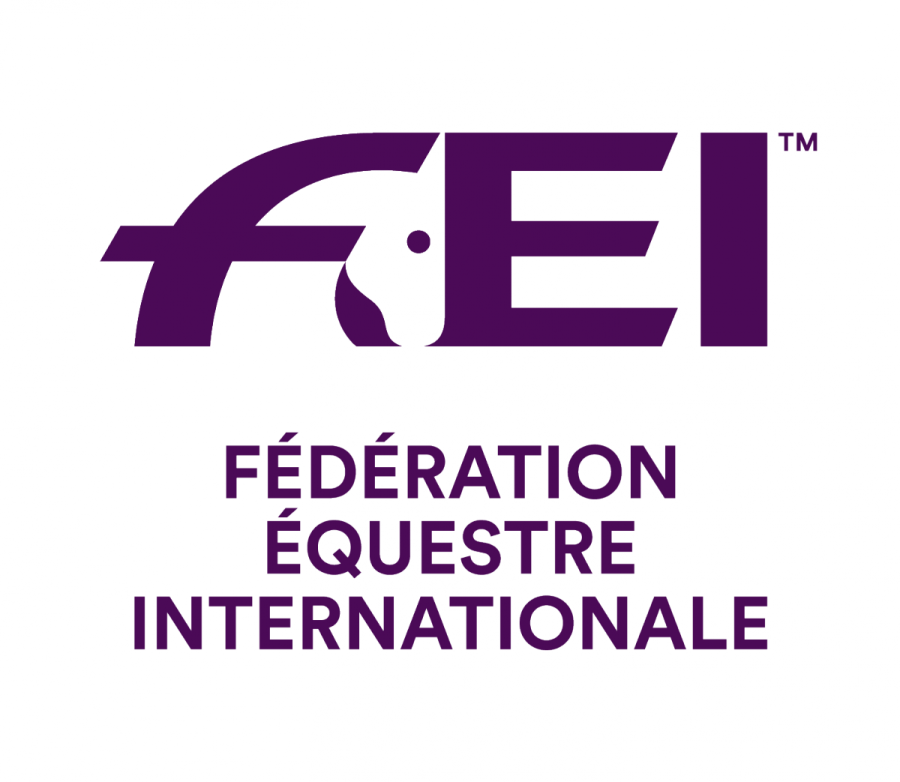 The FEI Tribunal has granted a Consent Order in an equine anti-doping case involving a Prohibited Substance.
Horse Hera Durances (FEI ID 106FU45/BRN), trained by Mr. Muhammad Abbas Khalid (FEI ID 10220213 /BRN), tested positive for the Banned Substance Stanozolol and its metabolite 16-beta-hydroxystanozolol after samples taken at the FEI Endurance World in Butheeb (UAE) Championship, 20-26.02.2023.
The instructor acknowledged the rule violation and accepted the proposed results. In its final decision, the FEI Court granted the coach an eighteen-month suspension; The temporary suspension that has already been executed will be deducted from the applied period of ineligibility. He was also fined 5,000 CHF.
The FEI Tribunal also disqualified the athlete and horse combination from competition. As a result, Bahrain no longer has three results counting towards the team score that earned them the gold medal at the event, resulting in the team's gold medal now going to France, the silver to Portugal and the bronze to Italy.
Press release regarding the decision and updated results of the FEI World Endurance Championship in Butheeb Here.
Full Approval Award available Here.
Notes to Editors:
FEI Equine Prohibited Substances
This FEI List of Prohibited Substances It is divided into two sections as Controlled Drugs and *Prohibited Substances. Controlled Medication substances are drugs that are regularly used to treat horses but must be expelled from the horse's system during competition. Prohibited Substances should never be in the horse's body and should always be banned.
In the event of an adverse analytical finding (AAF) for a Banned Substance, the Person Responsible (PR) is automatically temporarily suspended from the date of notification (except in certain cases involving a Banned Substance which is also a **Specified Substance). The horse is temporarily suspended for two months.
Information on all substances can be searched FEI Equine Banned Substances Database.
Wednesday, 07 June 2023