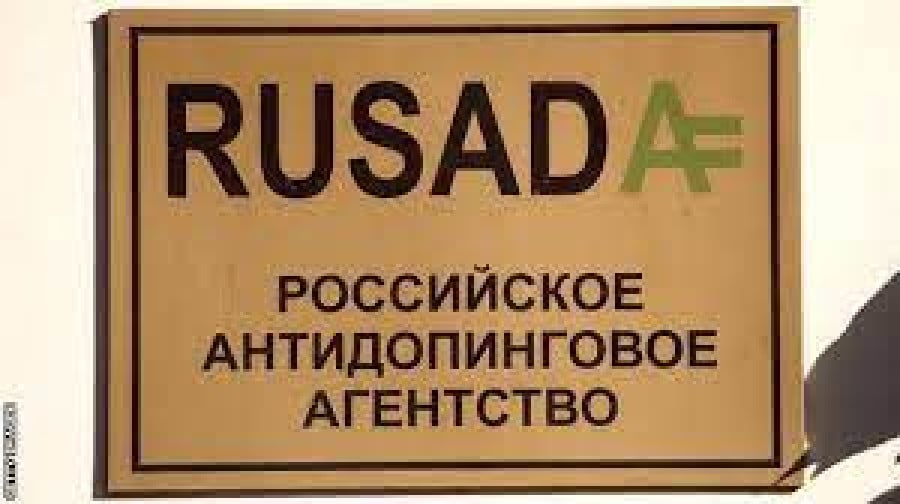 The International Forum of Young Olympians is an annual event traditionally held on Children's Day. Young athletes aged 14-18, representing various regions of Russia and the national Olympic committees of foreign countries, take part.
Exactly one year ago, during the 4th International Forum of Young Olympians, RUSADA and ROC signed an agreement on plans for training activities in anti-doping.
Today, on the opening day of the 5th International Forum of Young Olympians, a high-intensity program based on anti-doping training activities for young athletes from nine countries was launched.
"The International Forum of Young Olympians is a very important event for the entire sports community," said Stanislav Pozdnyakov, President of the PRC. – Five years ago, we had the idea, together with our colleagues at RUSADA, to organize this event on International Children's Day to give our Olympic reserve players the necessary knowledge in the field of clean sports, to draw attention to intolerance to doping and any other use of it. Cheating to get results.
About 300 athletes attended the interactive lectures on the true values ​​of sport and anti-doping rules today by Evgeny Khristenko, Senior Manager of RUSADA Education Programs Department.
In addition, athletes from Russia, Republic of Belarus, Armenia, Uzbekistan, Syrian Arab Republic, Esvatini, Gambia, Namibia, Mali and Laos participated in the Outreach antidoping competition and received unforgettable gifts from RUSADA. RUSADA EPD expert Anna Popova noted that while helping athletes solve difficult questions, the younger generation only aims to compete and win in a fair game.
RUSADA celebrates the Children's Day of young athletes. We wish you good health and fair doping-free victories!
Thursday, 01 June 2023