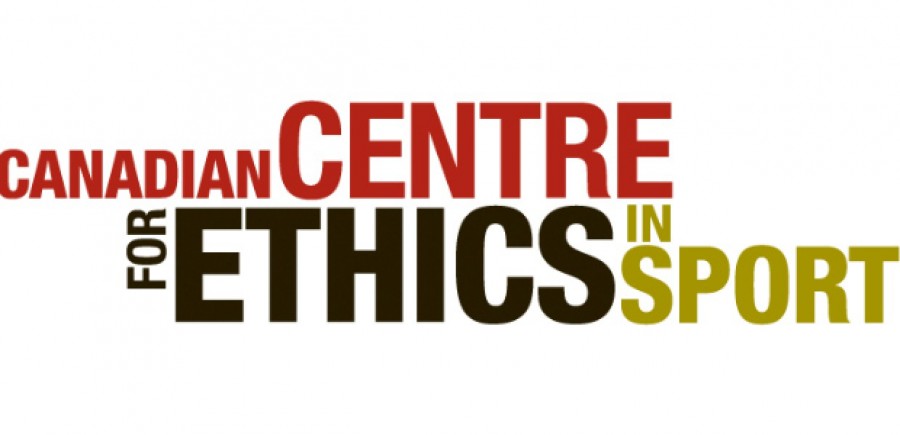 Ottawa – The Canadian Center for Ethics in Sport (CCES) announced today that weightlifter Laurie Francis has been suspended for 12 months for anti-doping rule violations. The presence of higenamine, a banned beta-2 agonist, was revealed in a urine sample taken during the athlete's in-game doping control on September 16, 2022.
In response to CCES' notification of the adverse analytical finding, the athlete signed a Results Agreement, thereby waiving his right to a hearing and accepting the proposed sanction and other applicable results. The sanction will expire on February 11, 2024, as the athlete accepted the voluntary temporary suspension on February 12, 2023.
During the sanction period, the athlete may not participate in any capacity in any sport that is a party to the Canadian Anti-Doping Program (CADP), including training with teammates.
In accordance with CADP's 8.4 rule, the CCES file result summary can be found at: Canadian Sports Sanctions Registry.
About CCES
CCES works collaboratively to ensure Canadians have a positive sporting experience. Through its programs, CCES manages unethical issues in sport, protects the integrity of Canadian sport, and supports True Sport to enable values-based sport on and off the playing field. CCES is an independent, national, non-profit organization responsible for the administration of CADP. Under CADP rules, CCES publicizes every anti-doping rule violation. For more information visit: cces.cafollow us twitter, Facebookor instagram.
Wednesday, 24 May 2023