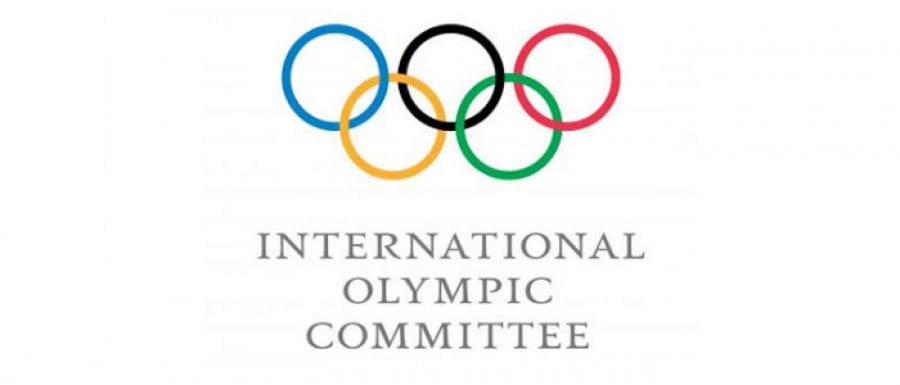 Around 50 representatives from 37 International Federations (IF) gathered at the Olympic House in Lausanne, Switzerland, on 16 May 2023 to share and exchange information on how to prevent competition manipulation in sporting events.
Organized by the Olympic Movement for the Prevention of Competition Manipulation (OM Unit PMC), the meeting focused on the three main pillars of the Unit's strategy: regulation and legislation, awareness and capacity building, and intelligence and investigations. IFs also received an update on upcoming PMC activities on the way to Paris 2024.
"It's great to see that the IF 'Points of Single Touch' group is active and well informed about preventing competition manipulation.Said Friedrich Martens, Head of OM Unit PMC. "For years our aim has always been to ensure that all IFs are familiar with our tools and processes to enable them to handle any incident in a timely and proactive manner, always with the support of the OM Unit PMC. We support them to implement the Olympic Law of Action on the Prevention of Manipulation in Competitions, to actively raise awareness among their athletes and to manage any event. The workshop allowed us to share best practices and experiences in a great atmosphere, and we were also able to give all IFs an inside look at the new processes, procedures and tools available to them."
IF experts were introduced at the meeting. New version of model rules for IFs and National Federations (NFs) following the latest developments update between Olympic Code of Action for the Prevention of Manipulation of Competitions (OM Code PMC).
Meeting attendees participated in interactive hands-on sessions where they shared best practices on how to conduct awareness-raising activities for their athletes. In addition to the participation of Believe in Sports ambassadors, the support provided through IOC tools was also highlighted. Believe in Sports toolbox.
The workshop also focused strongly on intelligence and investigations. Participants were introduced to the OM Unit PMC intelligence processes implemented during and after the Olympic Games and the tools available to conduct intelligence and investigation, Like the IBIS platform and the new open source platforms developed by the Unit.
The commitment of the entire Olympic Movement
a few weeks ago OM Unit PMC held a similar webinar with the NOCs.
These meetings form part of the IOC's efforts to engage all key Olympic Movement stakeholders in protecting the environment. integrity sports competitions. initiatives prevent competitive manipulation Established in 2017, the dedicated OM Unit is led by PMC. In March 2023, the IOC $10 million fund Per Olympic to continue to support the successful work of this Unit.
Wednesday, 17 May 2023