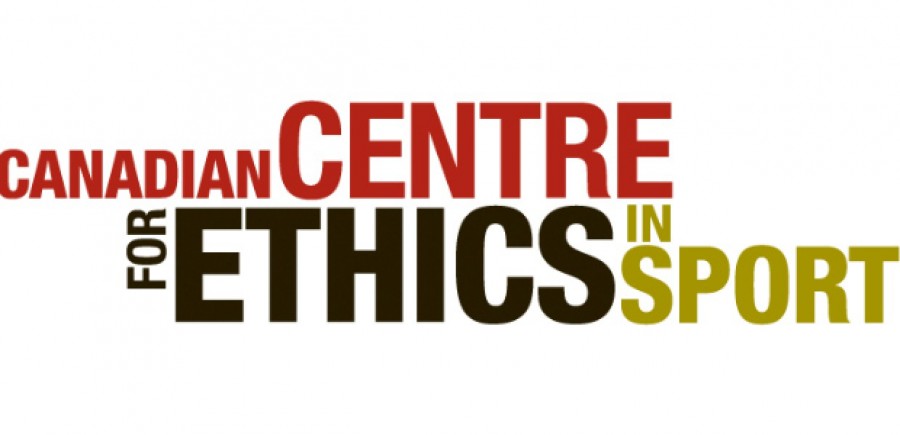 The Canadian Center for Ethics in Sport (CCES) and McLaren Global Sport Solutions (MGSS), with the support of the Canadian Olympic Committee (COC), are hosting a symposium with an intense program that explores the threat of competitive manipulation and gambling to Canadian sport. . The aim of the 2023 Sports Competition Manipulation and Gambling Symposium is to develop a common path that will benefit sports and the gaming industry, as well as develop a comprehensive national program for adoption by all national and multi-sport organizations. The symposium attracted enrollees from around the world to convene May 30-31 in Toronto, Canada.
The legalization of single sports betting in Canada in 2021 triggered major changes in the local sports gambling landscape. With more bets, the possibility of competitive manipulation and other threats to sports integrity increases. At the symposium, speakers and panelists will present strategies used in other markets, share best practices, and explore approaches to protecting Canadian sport. World-renowned experts take part in the program and Canada, international and leaders from professional sports, technology, the gambling industry, responsible gaming, law enforcement and more.
According to Sportradar Integrity Services' annual review of data collected by the Universal Fraud Detection System (UFDS), Betting Corruption and Fixing in 2022, they found a 34% increase in suspicious matches compared to 2021. In total, 1,212 suspicious matches were detected in 92 countries on five continents and in 12 sports – clearly illustrating the global nature of the problem. "Suspicious match" indicates that a betting irregularity has been detected and the possibility that the match or part of the match has been manipulated. Many state regulators and betting operators, both of which play an important role in reporting suspicious betting activity, will attend the symposium to signal their support for a sports gambling system that protects both athletes and consumers.
"Competition manipulation is emerging as a real threat to Canadian sport, and it's time to implement protective strategies before it's too late. As sports leaders and integrity professionals, we have a desire to protect athletes and sports organizations from the effects of competitive manipulation – what we need right now is a collective process that will keep participants safe and protect the integrity of sport."says Jeremy Luke, president and CEO of CCES.
"We are happy to host this important symposium. The threat of competitive manipulation has increased in Canada over the past three years, with the rise in online betting and the legalization of single-play betting. It is the duty of all participants, be they government, industry, sport or athletes, to educate themselves about the risks and problems in the game in order to preserve the integrity of the sport.MGSS CEO Richard McLaren says.
"Eric Myles, COC's Head of Sport, says sport must be protected from manipulation. "The safety of participants is our top priority, but when we think about what safety means, we often do not consider the risk posed by match manipulation. We hope this symposium will be an important step towards protecting all sports participants, the public and fans from competitive manipulation."
Hosted by CCES and MGSS in 2019 first Canadian symposium Addressing competitive manipulation and gambling in sports, resulting in five recommendations to reduce the potential for competitive manipulation in Canada.
symposium details
30-31 May 2023
Westin Harbor Castle, Toronto, Canada
Symposium website: www.ethicalsportsymposium.ca
Special rates are available for representatives of national and multi-sport organizations, athletes, students, and postsecondary academic institutions. Register now.
Media transitions are available on request.
About CCES
CCES works collaboratively to ensure Canadians have a positive sporting experience. Through its programs, CCES manages unethical issues in sport, protects the integrity of Canadian sport, and supports True Sport to enable values-based sport on and off the playing field. CCES is an independent, national, non-profit organization responsible for the administration of the Canadian Anti-Doping Programme. CCES accepts funding, in part, from the Government of Canada. For more information visit: cces.cafollow us twitter, Facebook or instagram.
About MGSS
MGSS provides leading industry solutions and best practices to sports clients with a particular focus on implementing strong sports management infrastructure. MGSS is a highly specialized sports consulting firm focused on mitigating ethics and governance-related risks within organizations. Our mission is to help sports organizations protect and develop their brands, solve tough corporate issues related to ethics, governance and integrity, and inform strategic business decisions. Visit www.mclarenglobalsportsolutions.com.
Thursday, 27 April 2023