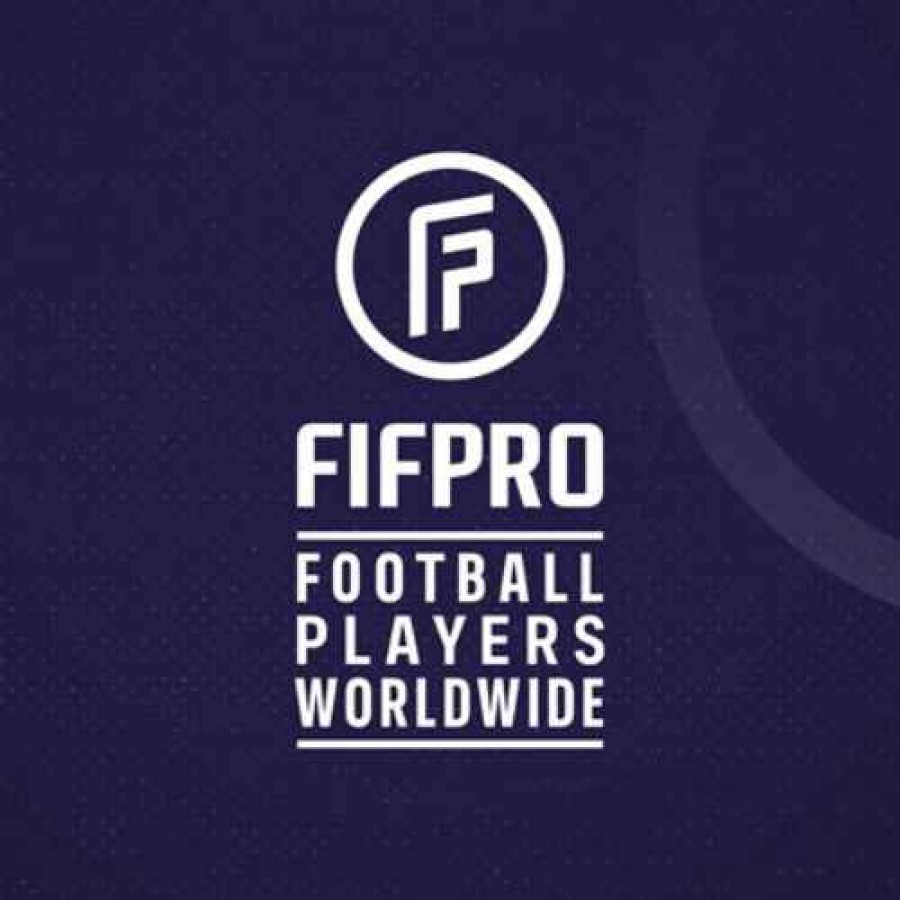 Over the course of several weeks, a group of guys approached me saying they wanted me to fix a match for them. They asked me to introduce them to the Nairobi City Stars players so – with the help of the players – they could fix the match. As a KEFWA ambassador, there was no way I could do that. But I said I would help them. Of course, I didn't want to help them, but I wanted them to trust me.
I approached KEFWA president James Situma and told him that there were three guys trying to persuade me to fix a game for them or helping them fix a game. Together with James, I decided on a plan to get them arrested. We reached out to Nairobi City Stars officials and explained the situation to them. They were happy to work with us. We worked on the plan, and when the police felt they had enough evidence, they arrested three people for match-fixing. It was in March.
They approached me because they knew that I was having problems with match-fixing in the first place. I'm a victim of match-fixing. While Kakamega was playing on Homeboyz, some people came to us to fix a match. They wanted us to play for a certain score. We were not interested and did not do what the fixers asked us to do. But we didn't tell the club because we played two games a week. We just didn't think about it and were afraid because we didn't know what would happen to us if we reported it.
However, the match fixers went to our club and told the authorities that some of their players had agreed to match fixing. The authorities applied to FIFA and after a while we were told that we were banned for 4 years. We were not given the opportunity to put our case forward and it was after the appeal date when we heard of the sentence. So there was nothing we could do.
I wasn't even allowed to train with a team after I was banned. I was sitting at home most of the time. That's when KEFWA approached me and invited me to talk to the players about the dangers of match fixing. I became a KEFWA ambassador. I attend many meetings where I speak with players and coaches.
I advise them how to react when approached to fix a match. I advise them not to mess with match-fixing. I can tell them from my own experience how badly it can affect their careers. I was still young when I was banned and had to play football. I tell them they should focus on their careers. I just tell them to be themselves. I remind them why they are footballers and they should strive to be players who can make things better. They can make things better by being good players and winning on the playing field.
I think I would have reacted very differently if I had talked to KEFWA about match-fixing, or had I heard an ambassador talk about it when approached. I don't think I will run into the same trouble. I knew I had to report the issue.
In that sense I think Red Button app It is a very important and useful tool that gives players the opportunity to report match-fixing incidents anonymously. I believe my case would have taken a different turn if the Red Button had existed when approached.
As a KEFWA ambassador, and also as someone directly affected by match fixing, I encourage all players to use the Red Button app and all unions to educate players on the use of this reporting tool. We do the same for players in Kenya.
Match-fixing is a huge problem in Kenya. It negatively affected the sport in the country. We don't want that in football in Kenya, he saw the sport going backwards.
One of the reasons it's a problem with match fixing is because the pay players get for playing is very low – even in the major leagues. Players are tempted to earn more money.
One of the ways to earn more money is match fixing. But this comes at a high cost. Sometimes to them individually but certainly to football in Kenya. Football is not progressing well in the country at the moment. It actually goes backwards. One of the reasons for this is match-fixing.
Tuesday, 02 May 2023