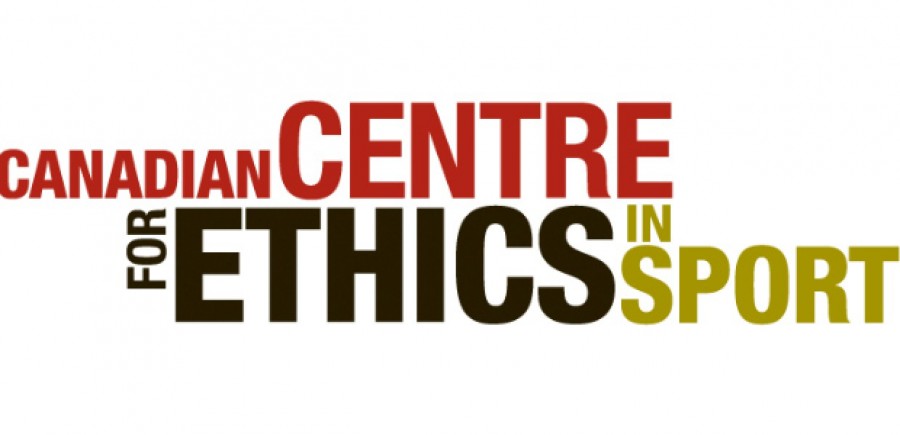 The Canadian Center for Ethics in Sport (CCES) announced today that AlexMarcusVargas, a cheerleader and athlete support worker, has been banned for life for multiple anti-doping rule violations. In the role of an athlete support worker during the Alberta Cold Snap Classic on January 23, 2022, the athlete admitted to using cocaine himself and administering and smuggling cocaine to a protected person.
CCES has initiated an investigation into the athlete's actions following a disciplinary decision from the Alberta Cheer Association (ACA) dated July 20, 2022. Program (CADP), therefore violations and sanction were affirmed through a default waiver. The lifetime ban began on March 13, 2023.
Administration and trafficking violations involving protected persons (a term defined in the CDP) and substances classified as unspecified substances, if committed by an athlete support officer, are considered particularly serious violations and will result in a lifetime ban for athlete support personnel. to CADP.
In accordance with CADP's 8.4 rule, the CCES file result summary can be found at: Canadian Sports Sanctions Registry.
Tuesday, 18 April 2023