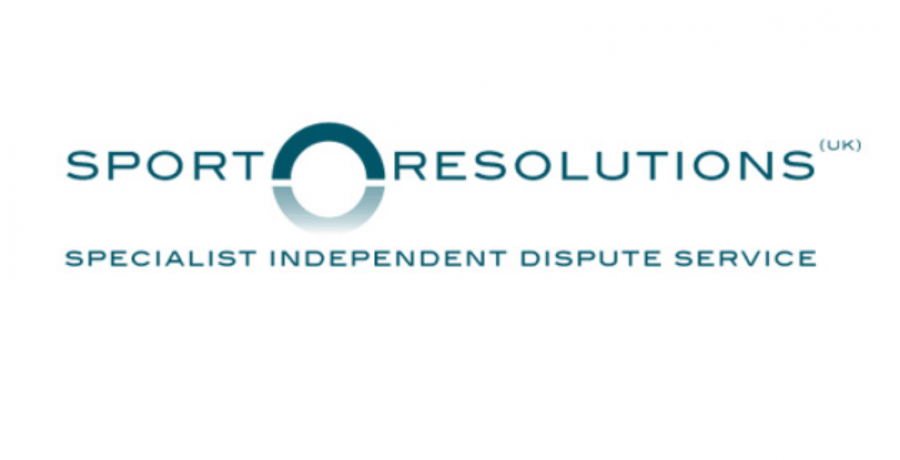 Former International Biathlon Union (IBU) president Anders Besseberg has been charged with corruption after allegedly receiving bribes, prostitution and free hunting trips from Russia.
Besseberg was president of the IBU for nearly 26 years and is now accused of taking bribes between 2009 and 2018 in the form of expensive watches, a BMW X5 and more. The indictment was made in Norway after a three-year investigation with prosecutor Marianne Djupesland. and the first state's attorney "Økokrim believes there is evidence that the accused has taken bribes repeatedly over a 10-year period. In light of his role as head of the IBU, he highlights the seriousness of the breach of trust that it entails."
A separate IBU investigation revealed that Besseberg accepted bribes between $200,000 and $300,000 from Russian officials following the state-sponsored doping scandal. The IBU report said:In IBU circles, Mr. Besseberg's hosts were notorious for frequently providing him with a young female 'interpreter' service when he visited Russia. There is a clear record of Anders Besseberg's support for Russian interests so significantly that it justifies his inference that it was in exchange for an illegal reward and/or endangered."
If Besseberg is found guilty, he could face up to 10 years in prison, with his lawyer saying he doesn't want to comment.
Wednesday, 19 April 2023