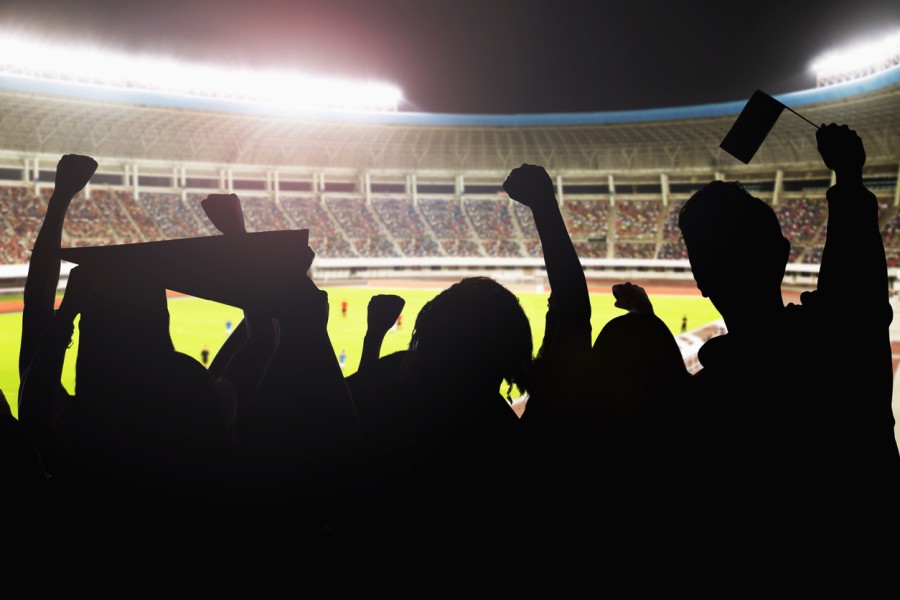 Monday, 14 November 2022 Written Tom Dagiford
Qatar will host the 2022 FIFA World Cup in less than a week. As English and Welsh football fans prepare to travel to Qatar to support their teams, the UK Government is not giving clear advice to LGBT+ fans on whether it is safe to travel to Qatar. The government's mixed messages put LGBT+ football fans at risk and could expose the Government to legal liability.
This article considers the various advice the UK Government has issued or given to LGBT+ fans about their safety when traveling to Qatar for the 2022 FIFA World Cup, and how that advice can lead to liability on behalf of the UK Government.
Already a member? Register
Access all expert analysis and commentary on LawInSport, including articles, webinars, conference videos, and podcast transcripts. find more Here.
Hits Posted 1942 Black Stone Rooms | sports | blogs | Football | Article | Regulation and Governance
Related Articles
Written by
Tom is a lawyer at Blackstone Chambers. He has been rated as a youth leader in sports law, international human rights, commercial litigation and employment law in the latest editions of independent directories Chambers UK and Legal 500. Civil and commercial litigation related to sports regulation, agency and commercial disputes, competition law in sports, indirect liability of sports organizations, and anti-doping and disciplinary proceedings before sports governing bodies and anti-doping panels. He has specific expertise in sports ethics disputes. Tom regularly gives talks on topics of current interest in the field of sports law. Contributes to the Blackstone Chambers Sports Law Blog.
Tom previously served as Legal Secretary at the World Athletic Ethics Commission (IAAF), took part in the successful fight against the criminalization of homosexuality in Northern Cyprus (leading to the repeal of the law) and is a member of the European Court of Human Rights. The Trial Committee of the Human Dignity Trust (a legal body that aims to decriminalize LGBT people globally).
This e-mail address is being protected from spambots. JavaScript must be enabled to view.